Can you change your relationship with yourself and the world in three months?
Yes!
This online mindfulness coaching program can make that happen.
---
---
For many of us, there are still things we struggle with or areas where we'd love to be better. As we grow, our lives get more complex with extra work responsibilities, additional relationships or parenthood. It's not uncommon for us to lose our sense of clarity and purpose or get overwhelmed by the multiple demands of modern life.
This powerful 3-month program is designed with you in mind. It will literally transform the way you see and deal with life, allowing you to enjoy a newfound sense of fulfillment and freedom in whatever you choose to do. Take a look at our introductory video and see why hundreds of people from over 45 countries chose our program to help them create the changes they needed and wanted in domains that matter to them.
 Why it works
---
Our innovative Coaching Model is developed by seasoned mindfulness practitioners drawing from both eastern and western traditions, and backed up by the very latest in neuroscience. It has been tested and practiced through coaching executives at the top of their game. Now it is possible to learn and integrate this practice – normally available for only a few – within a reasonable cost and timeframe.
 How it works
---
Our Experienced Facilitator will guide you and fellow participants who are carefully matched to ensure relevance and quality interaction. The facilitator will help you define areas where you want to progress and be better, understand how your mind, emotions and personality work, so you can learn and practice how to better engage them for your change process. Our uniquely designed group coaching process ensures you get the support and motivation to take systematic day-to-day action.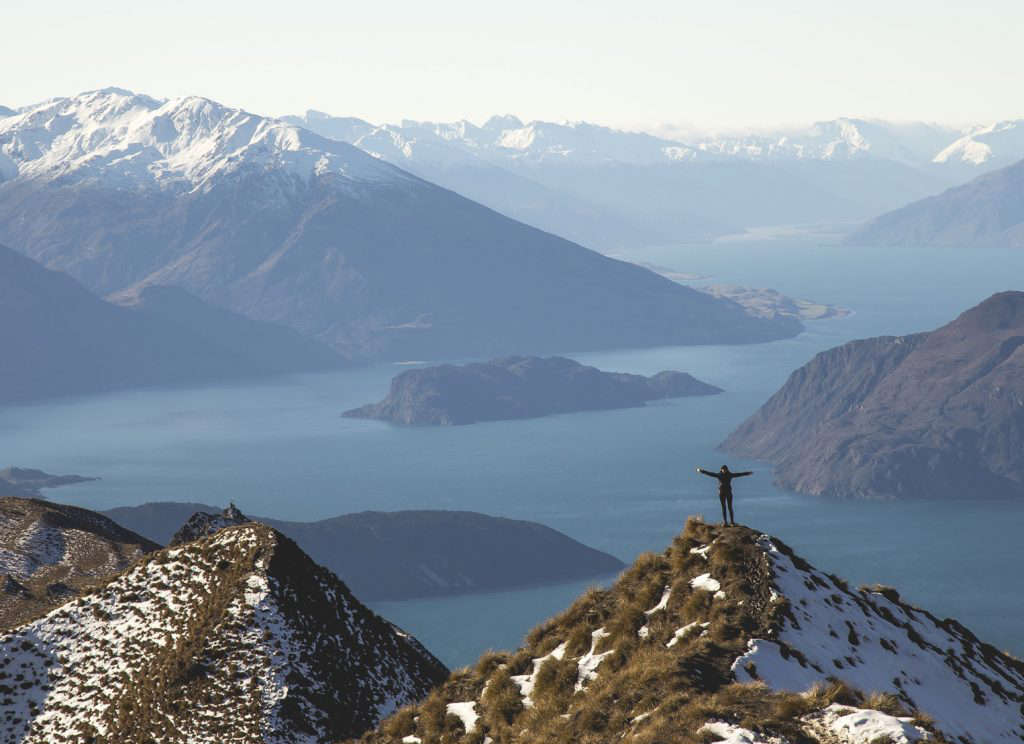 Yes it works
---
The cutting-edge content of our TeamUp program has been developed using insights gathered from working with staff and leadership from a wide range of professions, including universities, public institutions and Fortune 500 companies. It has been tried and tested with individuals – from leaders to digital nomads to change-makers. We have facilitated this program hundreds of times with participants from all over the world and we continuously get highly satisfied feedback evaluations highlighting sustainable changes that people have applied in their own lives, relationship, work situation, and personal growth.
It began with a challenge

A Passion for mindfulness

Giving back to the community
Hear what our graduates have to say
Our Fantastic feedback
---
of participants rated the course very good to excellent.
of our participants successfully completed the 9-week Experience.
rated the return on investment good, very good or excellent.
TeamUp Education Ltd.
Rm 22B, 22/F
Kiu Yin Commercial Building
Wanchai, Hong Kong
Registered in Hong Kong
Company registration number: 2002838